Subordinate Clauses with "während" and "bevor" | Nebensätze mit "während" und "bevor"
"während" and "bevor" help us to form "Temporale Nebensätze". They are similar to other subordinate clauses we have done till now.
Learn the sentence structure and the use of both of them and don't miss the exercise at the end of the video. The attached worksheet will help you to know how much you have learned.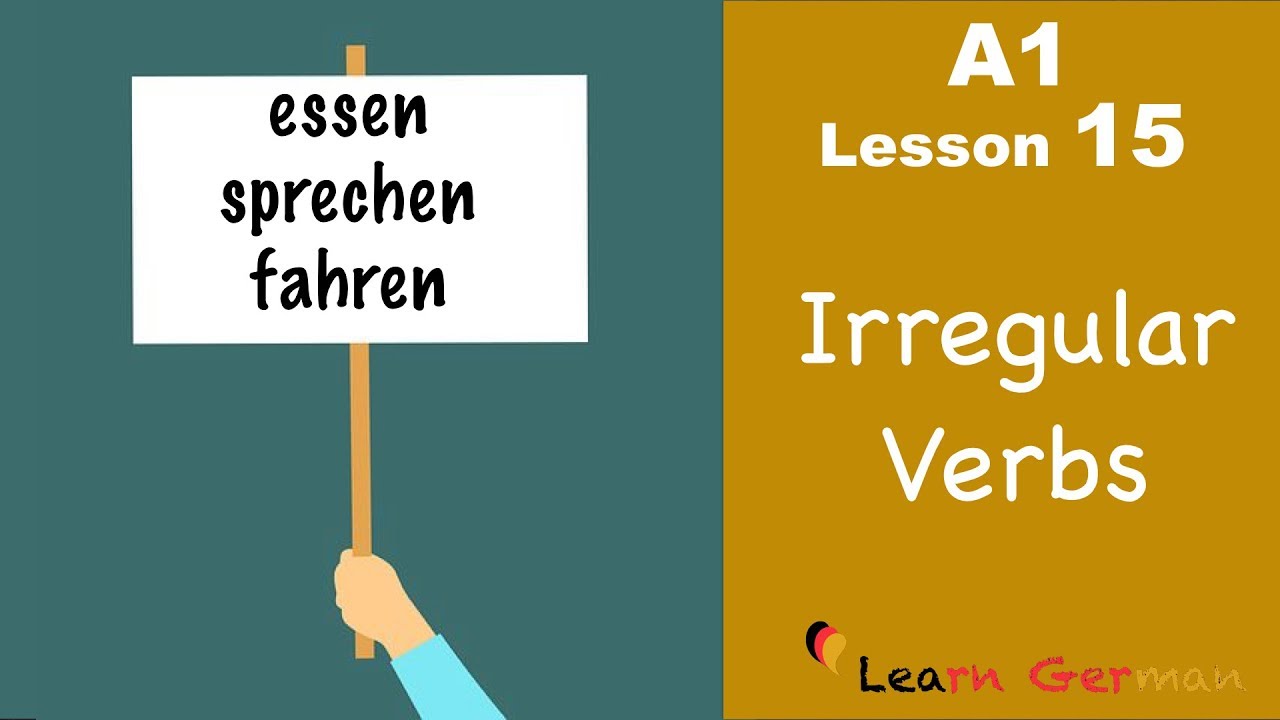 Lesson 2 -
Common Phrases