The Verb "lassen" | Das Verb "lassen"
Lesson 5 brings us to a verb that's sometimes comparable to the "Modalverben". The verb "lassen" is a simple verb with manifold uses and meanings.
In this video you will learn how to conjugate the verb and finally how it can be used in various contexts. The attached worksheet will help you to know how much you have learned.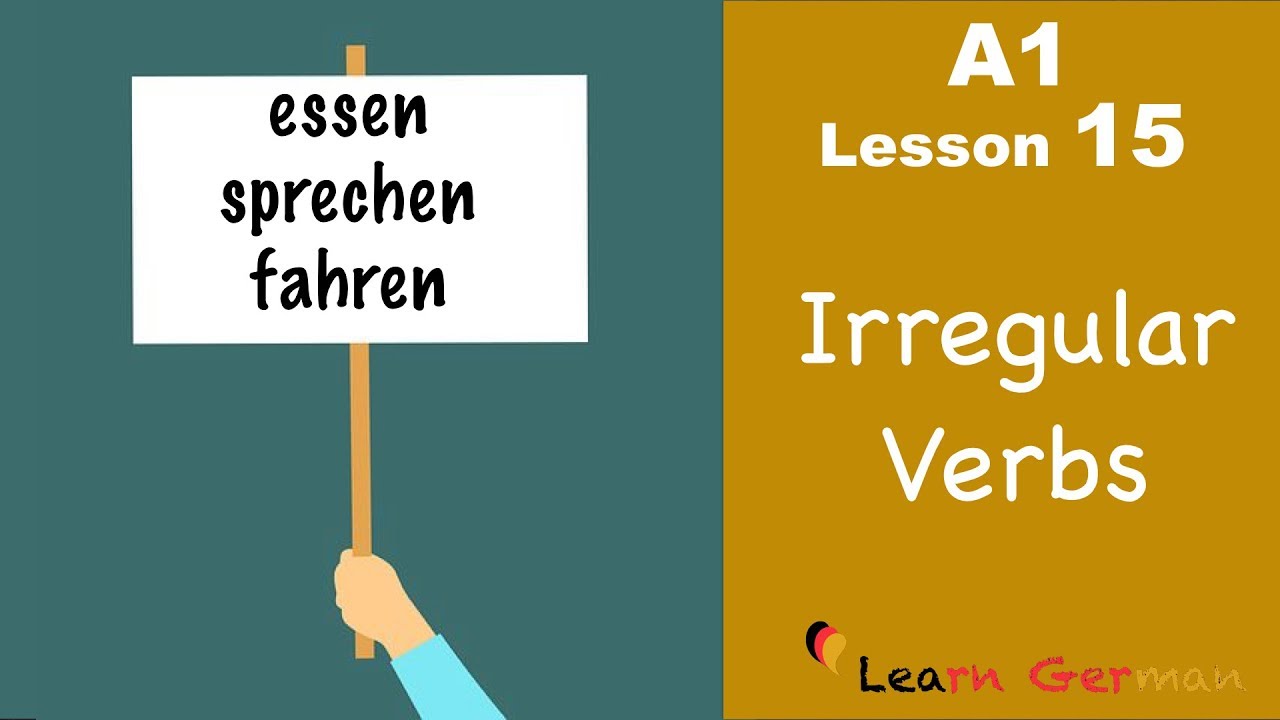 Lesson 2 -
Common Phrases